Welcome to Imperitech Consulting Group
A leading management consulting and technology group
We are an Istanbul based Consulting Group,
started in 2009
Imperitech Consulting Group Inc. is a
leading Turkish management consulting
and technology group.
Capabilities
Imperitech holds market-leading positions in many areas through its uniquely established, highly versatile, and extensively skilled capabilities.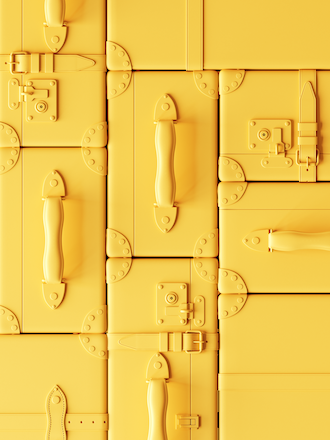 Industries
Imperitech offers its widely recognized and well-respected services in multiple diverse industries.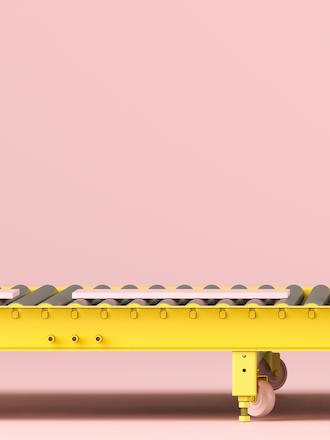 Leading Brands
Imperitech has successfully introduced many market-leading innovations over the years.

These leading brands, which are in the position of best industry practices, offer unique models and software technologies.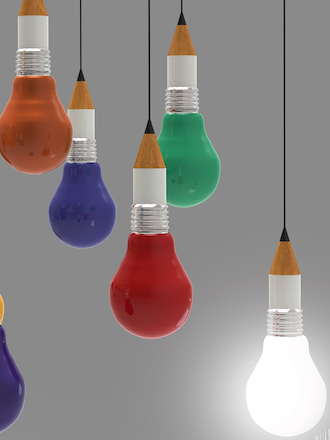 New-Gen
Models
Imperitech offers new-generation models and technologies from strategy to operation, data management to enterprise architecture, idea management to risk management, process discovery to hyper automation, and many more.
Technologies
Imperitech has strategic business alliances with global leading technology vendors like Avolution, Nintex, Microsoft, SAP and ERWIN.